2020 Event Trends: Be An Advocate
Your attendees may not live on Capitol Hill, but that doesn't mean you can't arm them with the tools they need to advocate for your industry.  From an elevator pitch to the materials for sharing, here's a few ways to keep attendees educated beyond the walls of the conference:
Elevator Speech
We are in an age of information overload, which can make telling your story a bit of an obstacle if you don't have access to large, vibrant graphics.  Be sure to carve out a portion of your main stage programming to deliver your new industry-wide elevator speech.
Keep your audience in mind.  Start with one sentence that's relevant to every attendee.
Next, share a few short options that considers the role of who may be delivering the message – Educators vs. Administrators, Suppliers vs. Operators, etc.
Finish with a short hook that will help draw in the recipient of the pitch, with the hope they will want to learn more.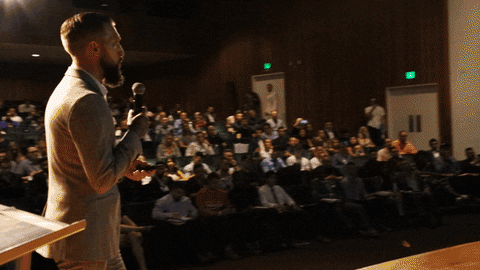 Pitch Packet
One of the most common questions we see in our Q&A sessions is "Where can I access this information"?  Be prepared for your conference by curating a package of valuable facts and information that attendees can easily access for future use.  The packet can include graphics formatted to share on social media, a short informational video, even a presentation packet for execs or other folks that may be chosen to speak on your industry's behalf beyond the conference.  Take it a step further and drop a branded flash drive, complete with all shareable information, into the swag bags so they have it at their fingertips.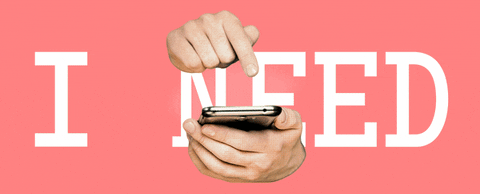 Reinvigorate
Make sure to advocate for your attendees too!  Are they feeling like an outsider at the conference or suffering from a loss of career/industry enthusiasm?  To help combat the fatigue, create moments of connection throughout the event. Whether by helping each attendee find their 'tribe' or focusing content on groups that may feel left out.  Be sure to also find a way to boast about the positive accomplishments that exist because of the many individuals that help compose the industry.  If your event provides inspiration, feel-good moments and connection, your attendees will feel a renewed pride in their industry and leave feeling reinvigorated!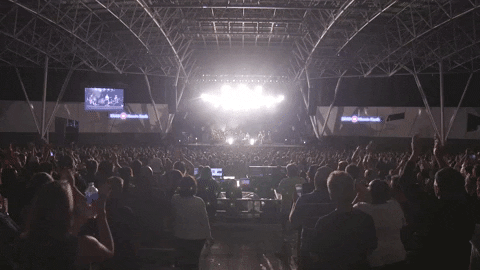 LET US HELP YOU DESIGN YOUR NEXT EVENT:
Call us at 202-783-0300
Email us at contact@LAIevents.com
Connect with us on live chat
Fill out the form below and our team will contact you in less than 24-hours