Unique Corporate Event Themes
Are you being pressured by the Creative's within your organization to use 20/20 Vision or Roaring 20's as your theme this year?  We understand…it's been a while since we Partied Like It's 1999 or hunkered-down for Y2K…everyone is ready for a freebee with a play on words.   
We took a look deep into our Vault of Themes to share a few of our favorites with you. Take 'em, use 'em, and surprise the Creatives with a well thought out theme that can easily tie into your industry.
P.O.V.
Short for Point of View, it's still in line with 'Vision', but with a more unique spin.  With diversity in leadership and attendees, everyone's POV has value and there's the strength behind sharing and listening to others.  This theme creates moments for open conversations and learning along with others that have a different perspective.  When you're able to step back and consider all points of view, you're able to tackle challenges in a different way and bring renewed success to your organization.
BE THE ONE 
This isn't about the singular look of an industry or organization, because behind ONE are many.  Many mechanisms, ideas, parts, systems, and dynamics operating in synchronicity.  Each person is equally important in their contribution to the whole group and without that contribution, you may miss the opportunity to thrive in an environment and deliver high-value service.  Use the conference as a place for all attendees to strengthen their education and assets, and to in turn Be the One to make change within in their organization and drive their team forward.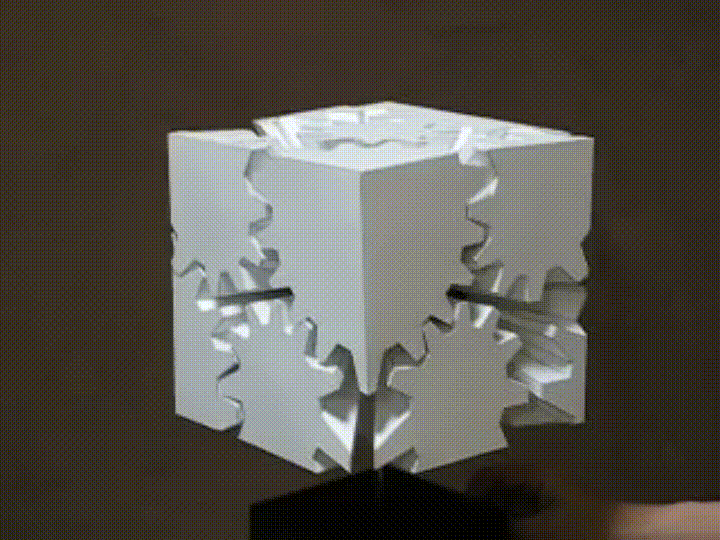 MAKING SENSE 
Playing on the five senses, bring the power of Seeing, Feeling, Hearing, Scent, and Taste into the conference.  From the visuals when first entering the event space and the lavender satchel of swag used for relaxation, to the delicious snacks and meals, served, treat each piece of the event as a crucial touchpoint for your attendees.  Use general and education sessions as a way to provide clarity on the topics that attendees may not understand and lay out the goals and trends for the year with speeches and presentations that aren't bogged down by heavy statistics, but instead 'Make Sense' 
GAME SHOW
This is one of those event themes that may not always be fitting, but doesn't necessarily have to be. What we mean by this is that if you do have a game show to put on - that's great! This is certainly something we've done before and can help you with. However, if you're more interested in taking a light-hearted approach and would like to make a "fun" game show that sheds light onto the main objective of your meeting, you're in luck! With have experience with that as well, and that is exactly what we did for CropLife America's Direct the Pest Contest. 
AN ODE TO VIRTUAL
Now that most events have taken place virtually within the past year, some of us are eager to get back to in-person events and don't necessary look forward to the thought of logging into yet another Zoom event. However, nodding to the virtual world and how we've all managed to adapt almost effortlessly, can make for a good event theme. Creating an inception situation by filming someone on their laptop speaking to someone that appears to be in a hologram definitely screams virtual, without the typical virtual meeting feel. 
Want to learn more about LAI Live's Event and Theme Design Workshops, feel free to reach out!
Call us at 202-783-0300
Email us at contact@LAIevents.com
Connect with us on live chat
Fill out the form below and our team will contact you in less than 24-hours